Régió-10 Kft.
Régió-10 Ltd. was established in Szeged in 2006. Our main profile is event management and other related services.
Our event management activities include conferences, symposia, scientific meetings, conferences and meetings, cultural festivals and class reunions.
According to the needs and expectations of our national and international clients, we can take over the complete management of an event, or even the implementation of individual sub-tasks.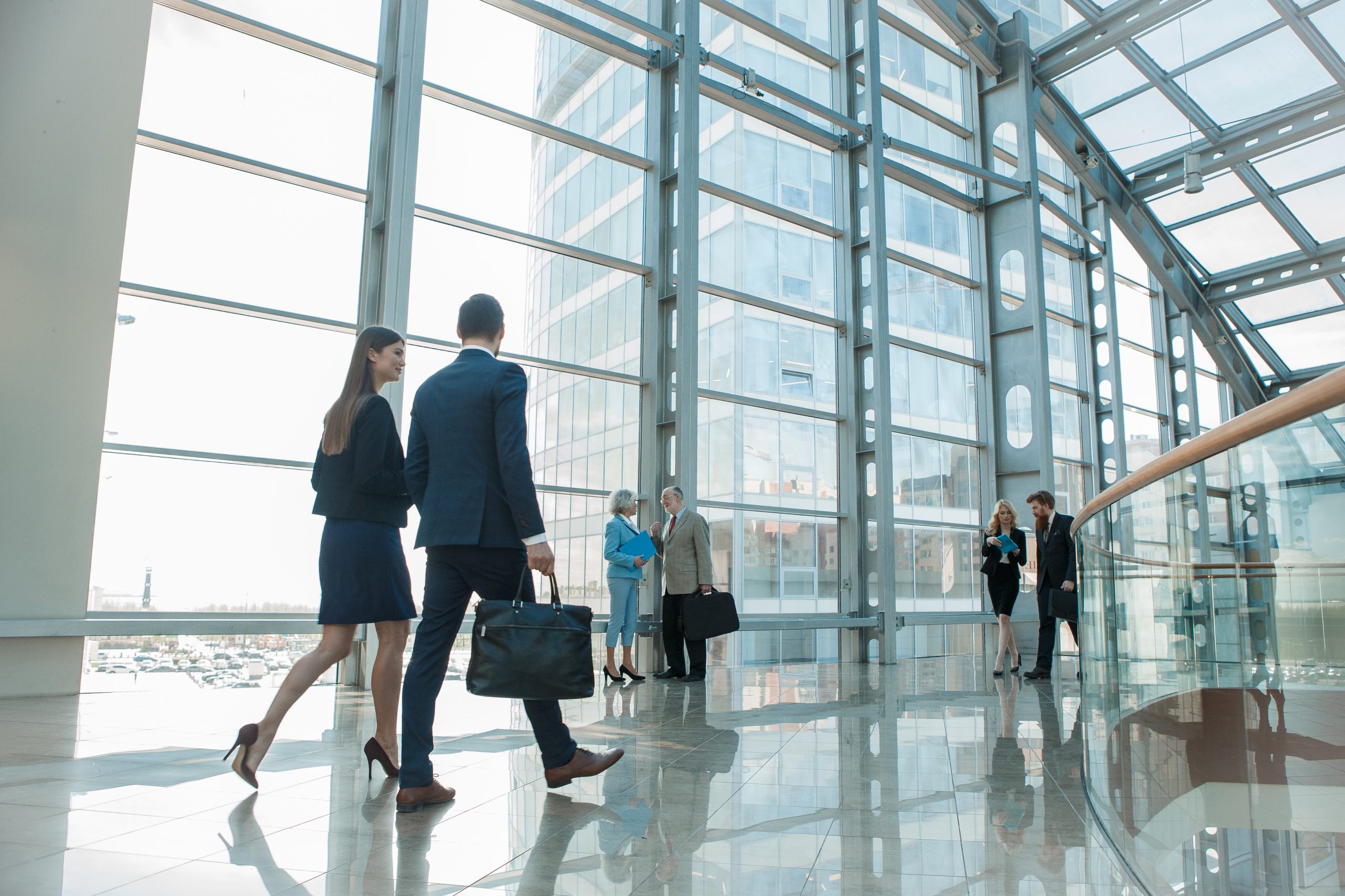 Our agency will carry out all the tasks necessary for the successful and efficient organisation of your events, from planning to final settlement.
choosing the right venue, providing technical equipment and staff
catering, catering services
booking of accommodation
electronic communication with participants and partners
graphic design, printing, web design
search for sponsors, exhibition organisation
Our goal is not only to satisfy the client, but also to satisfy the participants with professional experiences.
As a result of our many years of experience, we have a pool of subcontractors and event equipment that are essential for the successful organisation of an event. Whether it's the design and production of printed publications, technical equipment, vehicles or specialists, we can support you in all aspects to ensure that your event runs smoothly.
We hope that our presentation will be of interest to you and that you will be among our clients and partners in the future. We are looking forward to your questions, inquiries or specific requests for quotations!
Sincerely
Farkas Ákos
Executive Director