Organising cultural events
Our event management activities include organising concerts, cultural performances/festivals.
According to the needs and expectations of our national and international clients, we undertake the complete organisation of a cultural event, classical music festival or concert, or even the realisation of individual sub-tasks.
Our office can take care of everything from planning to accounting to ensure the success of your event.
choosing the right venue for rehearsals, concerts/performances
providing technical equipment (access, sound, lighting, stage equipment)
catering, catering services
booking of accommodation, travel arrangements
electronic communication with participants and partners
graphic design, printing, web design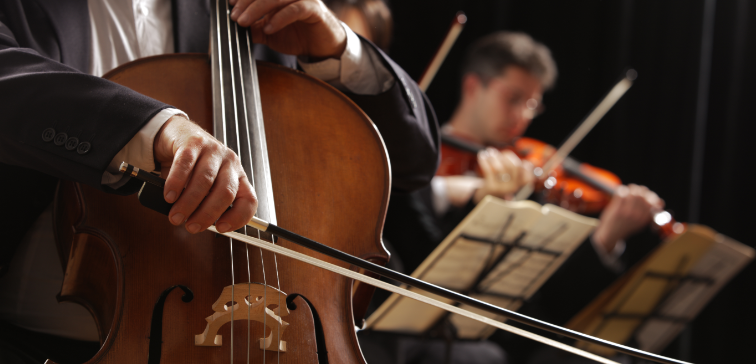 As a result of our many years of experience, we have at our disposal a network of subcontractors, contacts and a technical park of event equipment that are indispensable for the organisation of a successful performance or concert. Whether it's stage equipment, instrument hire, acoustic solutions, we can support you in everything to make your event run smoothly!